Welcome to Avis
Need handy extras for your trip?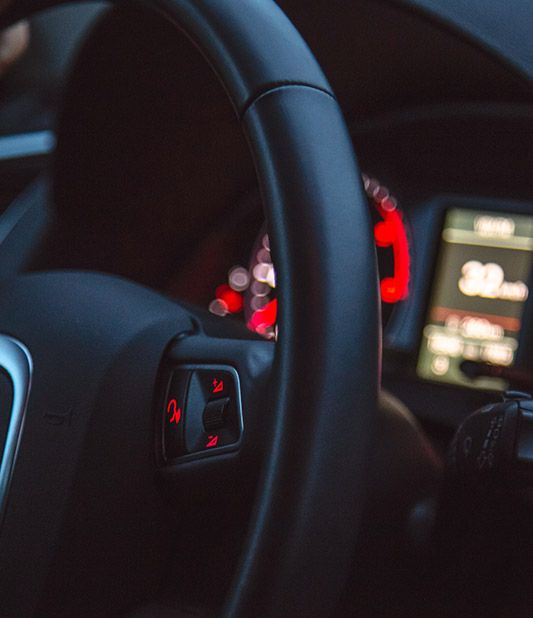 Additional drivers
Adding more drivers means they're covered to share the reins under your agreement.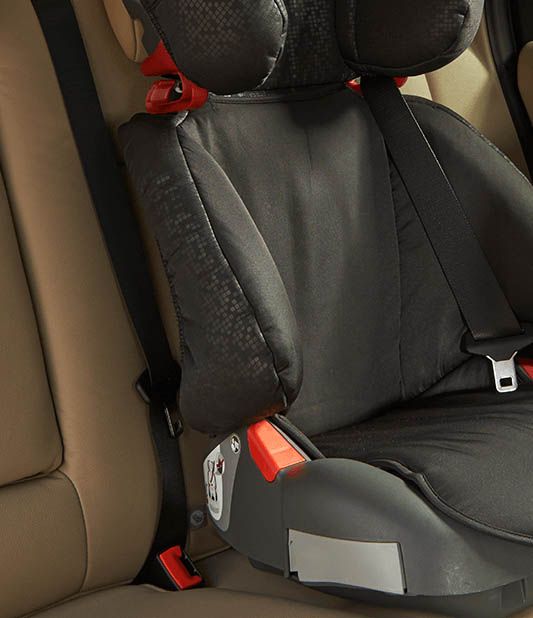 Child seats
We stock quality baby, infant and child seats. Go ahead and request what you need when you book.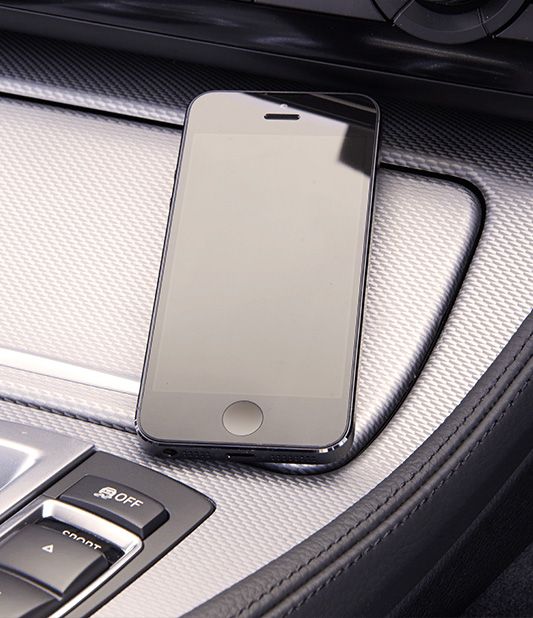 Technology
Keep in touch wherever you roam with Mobile Wi-Fi and get there hassle-free with a top-end GPS.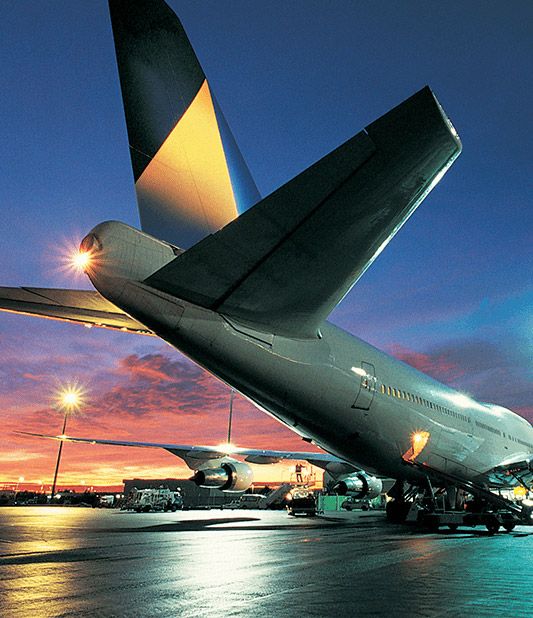 Avis Travel partner
Need help tracing lost luggage or locating a missing passport when travelling? Our dedicated team can help.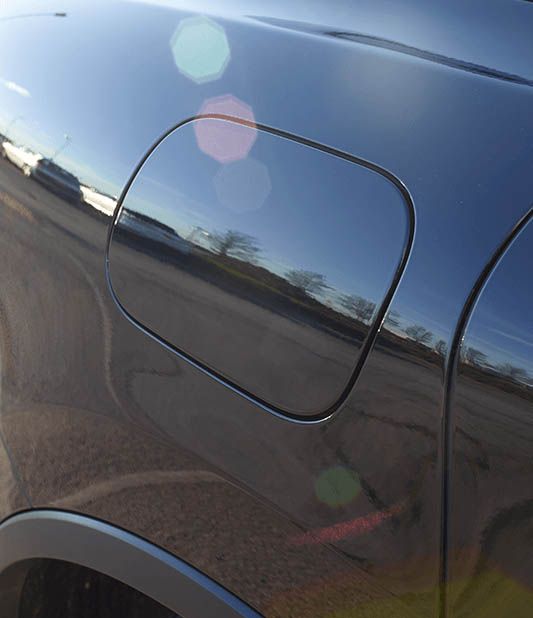 Fuel options
Running low on fuel or time? Avis takes care of all your refuelling needs ... if you want us to.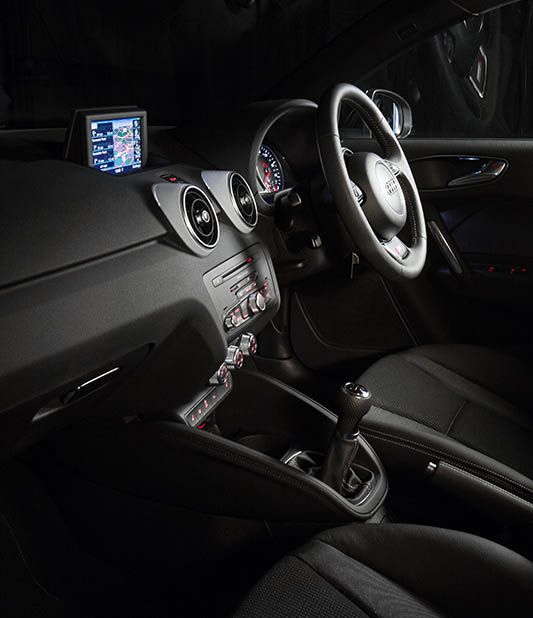 A car for every driver
Some of our UK hire stations offer hand-controls for disabled drivers; German stations stock Paravans.