Welcome to Avis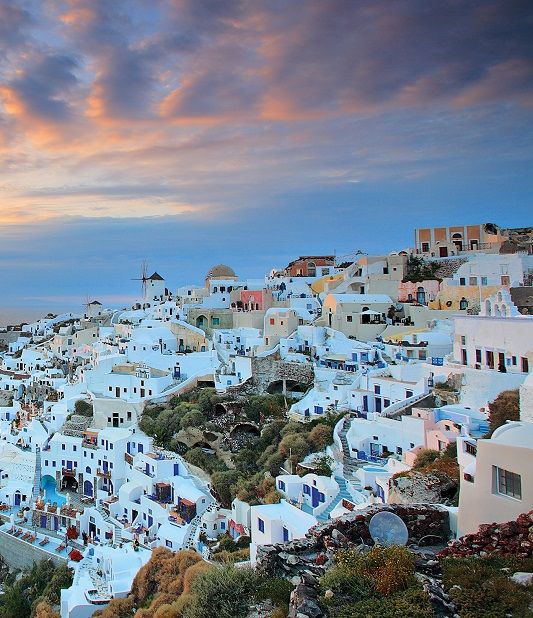 Summer Safe Greece
Make the most out of your time in Greece with 20% reduction on your car hire.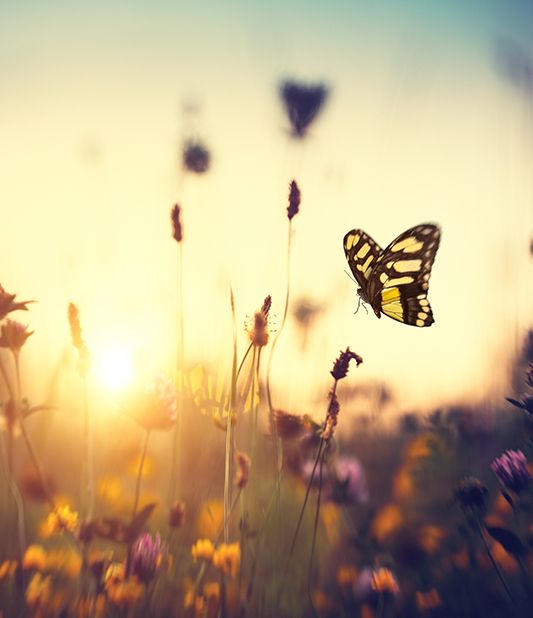 Book direct to get seamless service with Avis Preferred
Join our loyalty programme for free to get priority service, free renals and much more.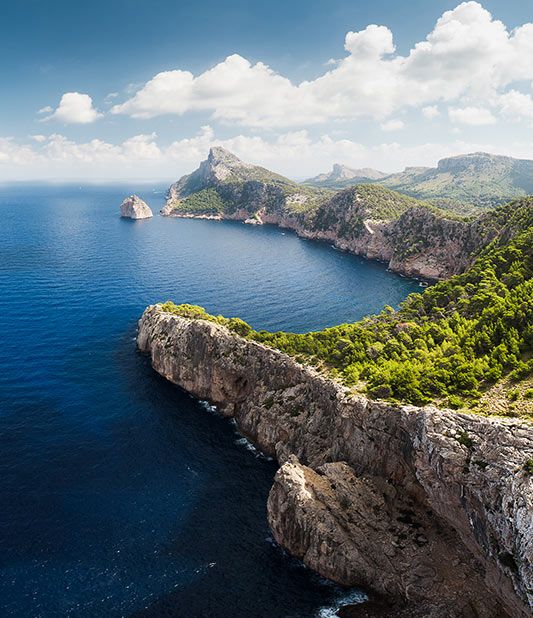 Our locations in Europe
Discover the most beautiful cities in Europe on your next trip. Book now with Avis.